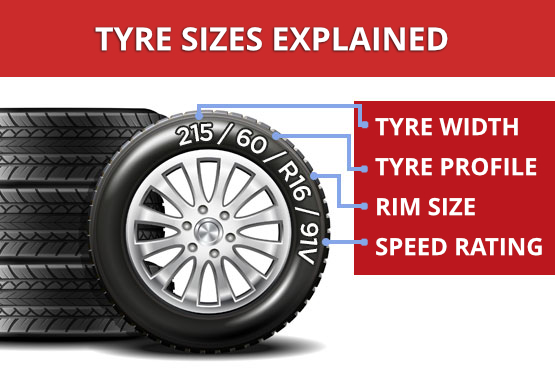 Book your car tyres online

Tyres Bradford
Welcome to Autotek Tyres Bradford, we are a tyre station close to the centre of Bradford with a passion for tyres. Our technicians combined have a wealth of experience in the motor industry fitting tyres every day so you can always count on us for quality tyres and fitting in Bradford.
We have a huge selection of new tyres in stock for Cars, Vans, 4x4, SUV's, Winter & Summer Tyres including Budget, Mid-range, Premium and Specialist brands such as Landsail, ETB, Michelin, Goodyear, Pirelli, Bridgestone and so much more. Here at Autotek Tyres Bradford, we can fit all types of tyres, browse through our website to see the various options available for your vehicle.
Going The Extra Mile For You
As a premium independent garage serving Bradford for quality car tyres, our focus is solely on providing our customers with the best tyres in Bradford combined with excellent customer service. We have a very good reputation built upon the back of our longstanding relationships with our customers which we have earned through providing exceptional tyre fitting services in Bradford at a fair price.
Serving Bradford and local areas including Pudsey, Farsley, Birkenshaw, Eastbrook, & Broomfield for quality car tyres.
Why Choose Autotek Tyres Bradford
Instant Quotes, In-Store Shopping, Curbside Pickup, Delivery, All Makes Can Be Supplied. Huge Stock Of Tyres, Fitting Includes New Valves & Computerised Wheel Balancing. Call us in Bradford on 01274 447070.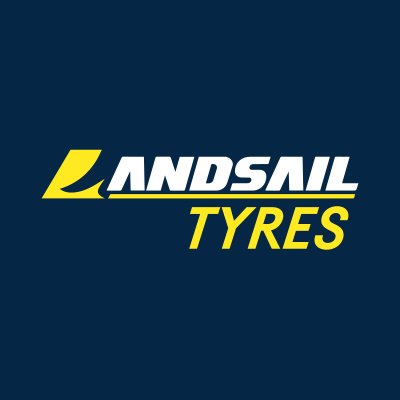 Landsail Tyres Sold At Autotek Tyres in Bradford
Autotek Tyres Recommend Landsail Tyres
At Autotek Tyres we can source some of the best tyre brands around, here in Bradford we believe Landsail Tyres are one of the most advanced tyre brands, Landsail produces tyres to exceptional standards offering the perfect combination of efficiency, durability and performance.
We are happy to link our name to Landsail Tyres for a reason. Try them out by booking your fitting slot online or calling our expert team on 01274 447070.
We offer the best tyre brands
Below is a selection of some of our favorite tyre brands that you can order online.